When considering selling a condo in London, Ontario, besides the price and whom you choose to represent you, it would be a good idea to get in touch with your condo manager.
99% of the time, when you and the buyer agree on the price, there will be a conditional clause that states that the buyer's lawyer will have 7-10 days to review the status certificate provided by the condo management company.
The buyer's lawyer looks at the corporation's financial status to see if there are any unpaid condo fees or assessments, if there are any infractions, such as a missing screen, an unauthorized addition such as a deck, satellite dish etc.
You would be surprised at the number of hasty remedies and discussions that occur if a lawyer finds out some things you were unaware of.
To ensure a smooth sale, take the time and effort to find out if any issues could affect the final sale of your condo, be it an apartment or a townhouse in London, Ontario.
Condominium Living Explained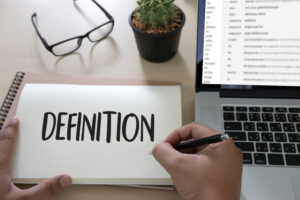 More and more Londoners are choosing to live in condominiums. Be they apartment-style, a townhouse or a townhome. Empty-nesters, singles, couples and families enjoy the freedom from routine maintenance like grass cutting, raking leaves, shovelling snow, in most cases, replacing roof shingles, windows or doors.
Owning a condominium in London, Ontario, includes sharing common areas with other residents and following by-laws and rules set by the condo corporation. It's essential to understand how a condominium corporation is established and operates,so you know what to expect from condominium living.
Ownership Rights & Responsibilities